Welcome to the elfe!
Welcome to the website of the Essen Laboratory for Experimental Economics (elfe). Since December 2008, researchers have the opportunity to observe and analyze human behavior and the effects of different communication structures using state-of-the-art technology. You are cordially invited to get more information about the elfe (FAQ), to take part in experiments and to earn money!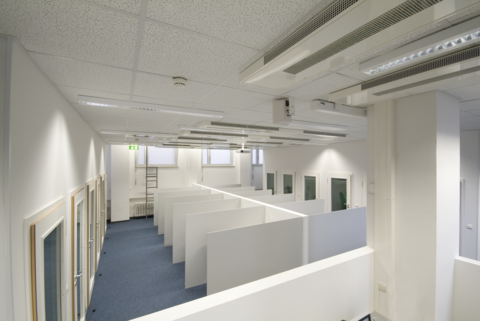 Experiments at elfe again!
Experiments are taking place at elfe again. If you are not yet registered in the participant database, you can register here: https://www.elfe.wiwi.uni-due.de/en/registration/
Due to the current situation, special hygiene conditions apply to the experiments:
During entry and disbursement, the wearing of a medical mask or FFP2 mask is mandatory.

Hands should be disinfected upon entering the laboratory.

All tables, keyboards and mice are disinfected regularly.

If you are infected with the coronavirus, experiencing symptoms of illness, and/or are contact person, you should not come to elfe. In this case, please send an email to elfe (at) uni-due.de.
Currently showing 1 to 12 out of 14